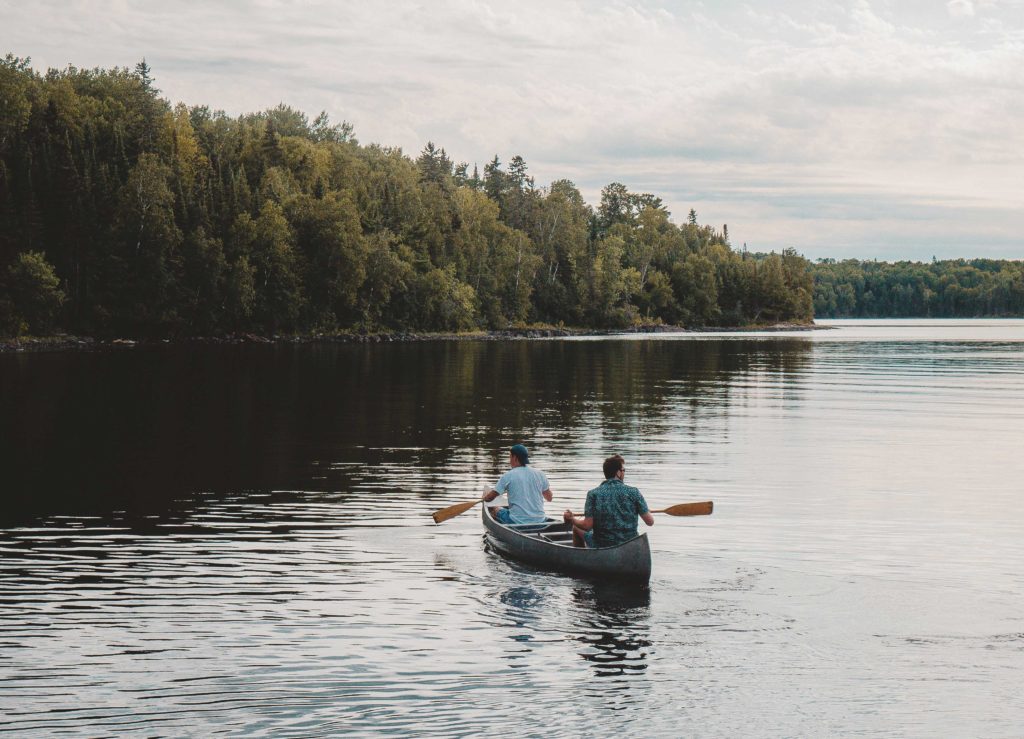 Got the travel bug and feeling unable to scratch that itch? It's time to set everything aside and hop in the car for a weekend getaway. With the ease of road trips and the spontaneity it allows, you don't have to spend hours planning, just book a place to sleep, and hit the road. The memories are sure to make themselves. Here are 5 reasons to travel locally. 
1. Skip the travel days that eat up precious vacation time.
Driving to the airport, flying from one plane to the next, to then drive some more, and finally check-in. While these getaways have perks of their own, you can utilize those travel days to instead be sipping Cab Sav at River Bend Vineyard, or hitting balls on the back 9 at Lake Wissota Golf. Sounds much better, don't you think?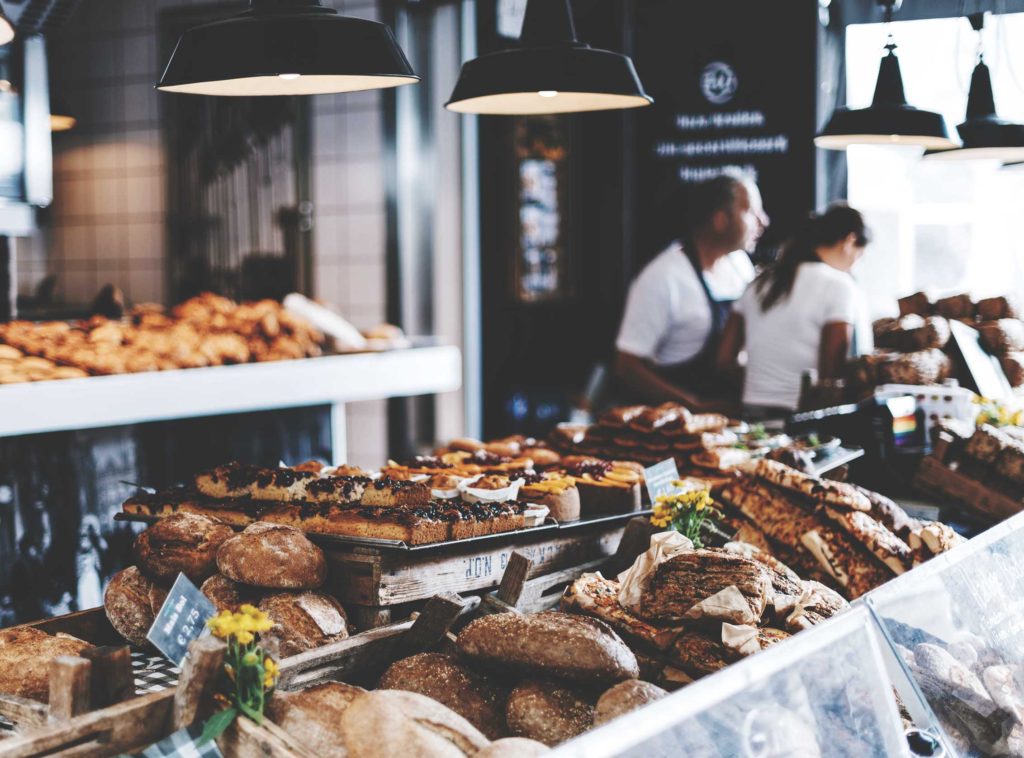 2. Allows for sponteneity
When you've got your car, a pal, and good spirits, those roadside stops can become the most memorable part of the trip. Feeling hungry? Time for a stop a local bakery. Time to stretch the legs? Check out the nearest State Park. These laid back drives will make your 14 year old self proud. We all know we told ourselves we'd do this. 
3. Explore your home
Why should tourists get to experience the best of your area when you haven't capitalized on all it has to offer? Fall in love again with your area, rent a canoe and find a water access beach for a picnic. These plans are always within reach near home, but we might not make it happen enough. Find that waterfall you've seen friends photos of, and enjoy the local scenery on the way.


4. Keep the $$ to yourselves
By travelling locally you're able to keep the money within your community, knowing exactly where it ends up. You might get a chance to meet some of the latest entrepreneurs and make some new community connections.

5. Travel more frequently
Vacations are known for providing a sort of reset that rejuvenates us to our cores. Spending all your vacation fund on one trip can be grand, but the short and frequent trips might leave you feeling like your cup is more full.
Make a list of all the things you'd like doing near you. I bet there's a lot you haven't done yet. Set some goals to cross some of these things off and see how it feels. We can almost guarantee you won't regret it.