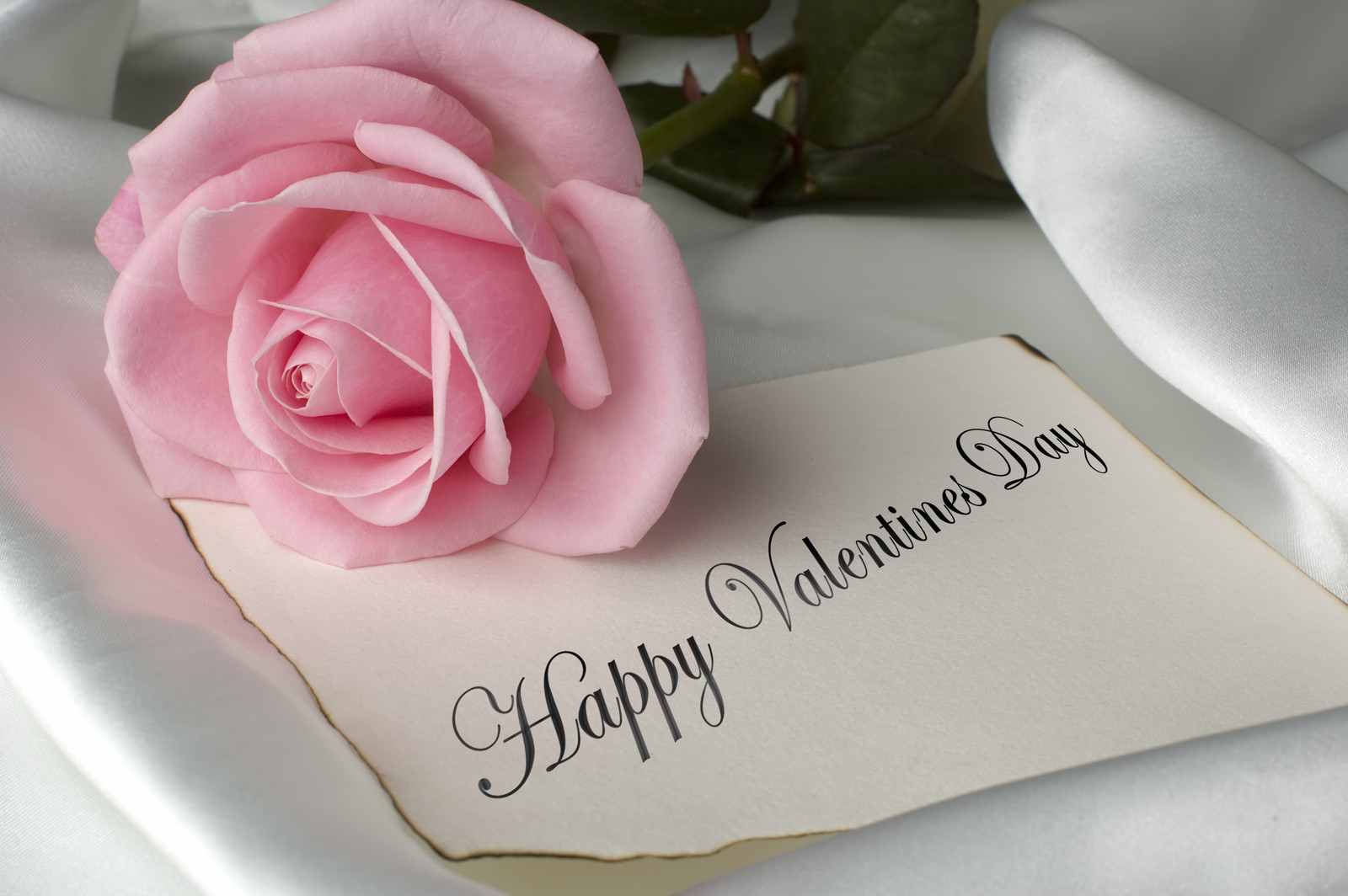 Are you having a difficult time choosing that perfect Valentine's gift for your guy?  I'm here to tell you a night at a B&B is the perfect Valentine's Gift for your guy.  Choosing a gift for the love of your life can be challenging sometimes.  If you're like me you feel you want to get him something extra special to show how much he means to you and you appreciate all he does for you.  Somehow that stuffed animal just doesn't send that message. And, I don't know about your guy, but mine would not appreciate having flowers delivered to his office, that's not how he rolls.  I would most certainly be in the dog house for that maneuver!  So why a night at a B&B?  Let me give you three reasons:
A quiet place for you to spend some quality time together.  One of the first things you notice about a B&B is the quietness. Many B&B's don't accept young children, so you don't have to worry about the hockey or basketball team running up and down the hall, slamming the doors as they come and go, which is what we are likely to find at a hotel during the month of February here in the Northwoods.  Your guy will love having you all to himself, with no interruptions.
A new adventure.  If you've never stayed at a Bed & Breakfast before, this will be the perfect time to explore one.  If you've already enjoyed staying at B&B, try to find a new one so you can have a different experience than what you've had in the past. Each Bed & Breakfast is unique, no two are created equally, just like their owners!  If you have a B&B the both of you absolutely love going to, then by all means, make that reservation.  I'm sure the innkeeper will be pleased as punch to have you as a repeat guest.  Creating memories just the two of you to share will make this Valentine's gift one your guy will never forget.
Breakfast in bed.  Who doesn't enjoy having a lazy morning, lingering in bed a little too long, enjoying each other's company?  Many B&B's offer room service so you can have breakfast in your jammies just the two of you.  Again, your guy will feel pampered (in a guy sort of way) and be able to spend quality time with you.  Isn't that what we all crave, just some intimate moments with the love of our life?
So why not mix things up a little bit this year for Valentine's Day?  You can take the initiative to make the reservations and surprise your guy with one of the best Valentine's gifts he's ever received!
As usual, we hope to greet you soon as one of our guests here at Inn on Lake Wissota!  Happy Valentine's Day!