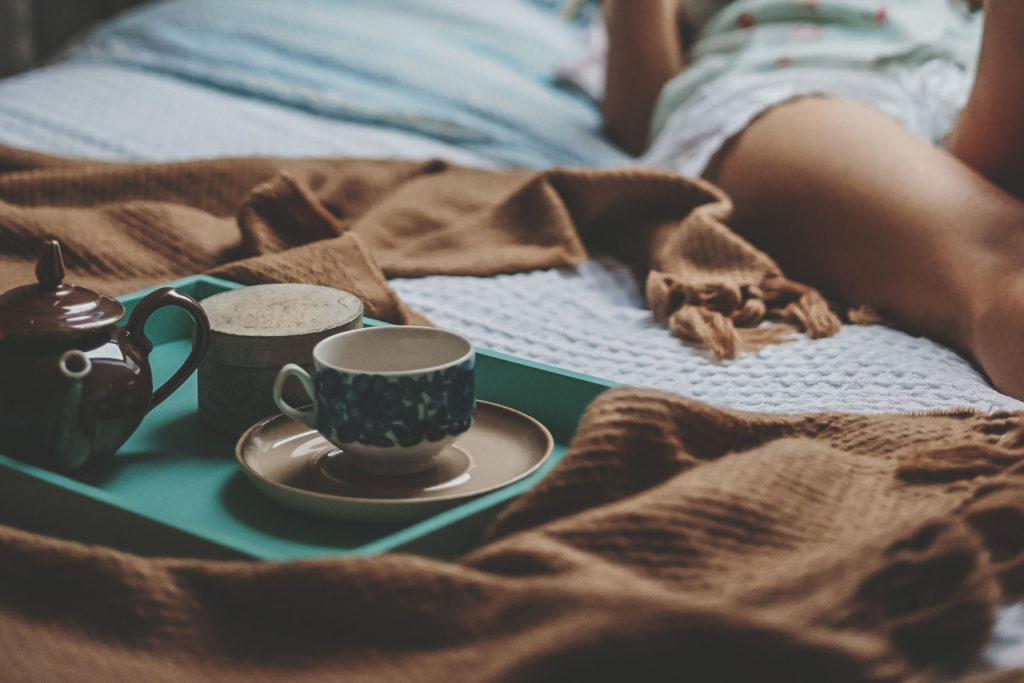 We've greeted a lot of guests here at the Inn on Lake Wissota, and we're starting to see some trends. Our guests seem to always take the path that leads to adventure, we like to call them new experience enthusiasts. Whether they've stayed with us before or not, they're often here for something new. Sometimes this is an activity, a brewery, or a new back 9. They're stepping out of their zone, to explore new territory.
We think highly of our guests and their prioritizing of adventure. There are so many types of guests that make the Inn the special place that it is. Today we're sharing three common types of Inn on Lake Wissota guests that could be you, or might inspire you as they've inspired us.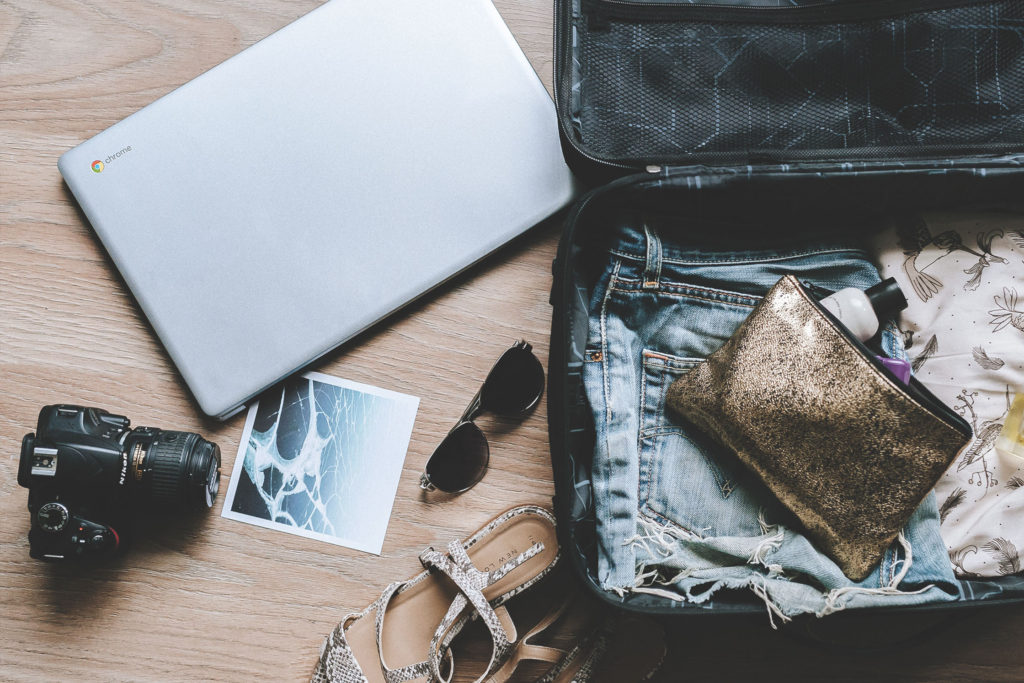 1. The Escape Artists
These sly guests know just when to pack up and step away from the day to day for a refresher. We admire their loyalty to adventure. They focus on the rejuvenation of themselves, which looks different across them all. Some rejuvenate by sticking near the Inn playing board games and fishing off the dock. Others pack a day so full of activities and come back to the Inn, where they know the details are taken care of. Some of our escape artists actually live here in Chippewa Falls. Those guests are seasoned pros at the local entertainment and make sure to live like tourists in their own home town. Shouldn't we all aspire to do this too?


2. The First Timers
These newby's come in many ages but they all have a common thread – spontaneity! We love when guests choose our Inn as their first B&B experience. We get to see them experience it through fresh eyes. It always makes us reminisce on our first B&B experience, too. They often make the absolute most of what Chippewa Falls and the Inn have to offer, renting kayaks or our boat. They seem to fall in love with the custom experience that comes with B&B's and often times we get to greet them again! It takes going outside the norm to do something new, and we try to hone The First Timers gusto in everything we do.


3. The Gatherers
We often find the Inn as a meeting ground for larger groups. These type of guests always bring such joy with them. They remind us to reach out to our friends and family for gatherings more, too. Seeing family or old friends is something we cherish yet isn't always on the top of our very full day to day lists. Yet for something that brings us so much joy, we don't do it enough. May The Gatherers inspire you as they've inspired us. Perhaps we'll be lucky enough to greet you all here at the Inn.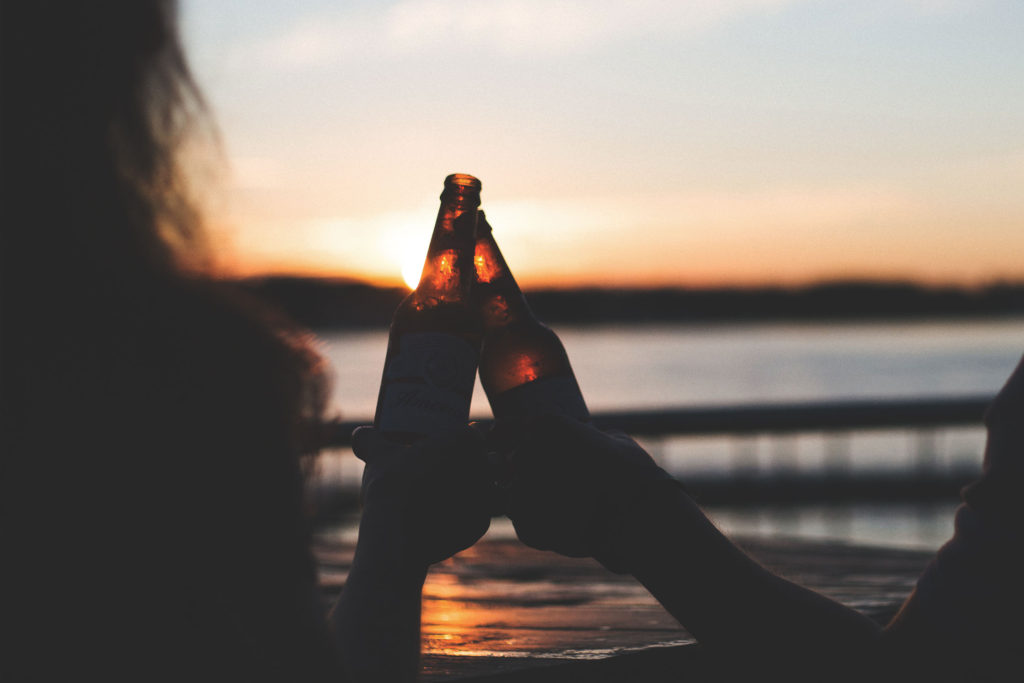 We don't choose our guests, but we're so grateful that they've chosen us. Cheers to all the fire pit laughs and coffee chats we've shared with our guests. The stories we hear and the people we meet make this Inn the special place that it is.
To all our guests we've greeted, thank you for shared memories and kind reviews. To the trailblazers we have yet to meet, we look forward to showing you the Inn and all she has to offer. Whatever kind of guest you may be, we can't wait to greet you here at the Inn to relax, renew, and refresh.